Rural tourism marketing general development plan
To flip rural life: Implementation of an integrated intelligent guide system platform to enrich the tourism hotspots in rural cities, and establishment of exemplary themed journeys and cross-industry activities to create a unique scenery of big cities and small towns.
Domestic and foreign conferences/exhibitions
To provide comprehensive domestic and international exhibition services: The content includes conference theme conception, innovative design, preparatory planning, promotion, implementation, on-site management and contingency measures, etc., linking the diversified aspects of smart technology interaction and providing diversified service solutions.
New revolution in rural tourism
New Taipei City Rural Comprehensive Development Plan: To explore rural culture, region, and experience activities, combined with mobile technology guided tours, and to create a map of the rural system in New Taipei City and flip the charm of rural brands.
Internet event planning and execution
To assist in planning and formulating event plans, promoting directions and publicity goals, focusing target audiences and selecting effective media for promotion.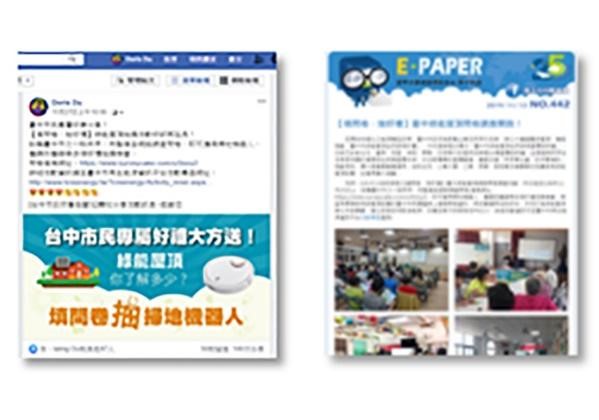 Social network and e-newsletter marketing
To focus target audiences directly through social media, and achieve promotional goals with customized e-newsletter contents.
Marketing of various types of competition, solicitation activities
To assist in planning and holding various types of industry-academia application competitions: For instance, the GIS competition of the Department of Land Affairs of the Ministry of the Interior, and the photography competition of the Bureau of Soil and Water Conservation, etc.
Regional marketing advertising wall stickers
To introduce specific themes combined with local attractions to promote localized marketing features.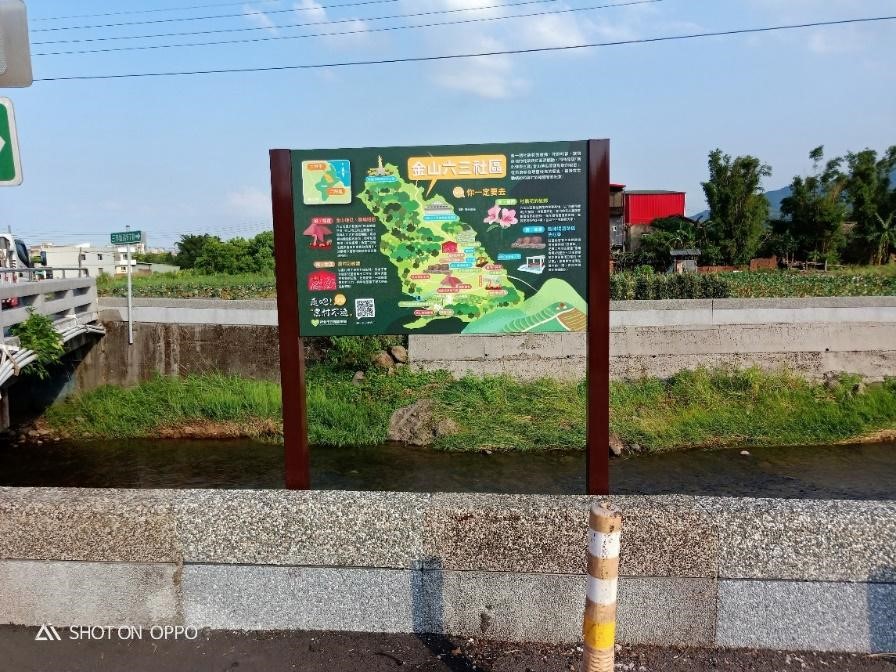 Management of regional highlights towns
The New Taipei City rural action tourism information guide service: To create the charm of rural tourism in New Taipei City, establish a local rural spatial map system, set up characteristic descriptions and guide indicators, and plan agricultural tourism experience activities.
Promotional fold design
For special promotional activities such as exhibitions and lectures, we will cooperate with the production of multi-style foldouts, DM products, and provide product information and service promotion applications.